INNOVATE    COLLABORATE    EVOLVE
The ICE Factor 2021
WATCH ALL OUR SPEAKER ICETALKS AND ROUNDTABLES HERE. CHECK BACK IN FOR MORE VIDEOS.
About The ICE Factor
INNOVATE  COLLABORATE  EVOLVE
ICE is a conference designed to guide Third Sector leaders and volunteers in ways to think and take actions differently about funding and their organisational commercial sustainability.
The global policy reactions to the latest human coronavirus are hitting the revenue generation activities of the voluntary sector throughout the world, as well as here, on our Islands of Malta.
There are more than 1,800 Voluntary Organisations (VO) on the Islands, covering a wide cross-section of causes and supported by many thousands of Maltese citizens.
These include community projects such as band clubs, through animal care and rights, to health, to children's education and rights.
There is already increasing public demand for Third Sector services, such as food banks and hospice care, at precisely the time they are being financially squeezed, to the point quite conceivably for some of them, that they go out of existence entirely.
ICE Factor aims to help NGO leaders to survive by providing new cross-sector ideas to inspire, inform and create better fundraising strategies of their own.
We must use this adversity to learn, to grow new strengths, accelerate through and beyond this coronavirus challenge to exit this bizarre era stronger than ever.
MARTIN MCDONALD, THE ICE FACTOR
ICE Factor Speakers
WORLD-CLASS LOCAL AND INTERNATIONAL SPEAKERS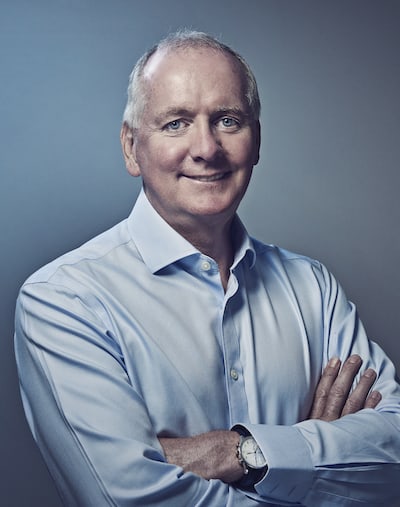 Mark Gallagher
Managing Director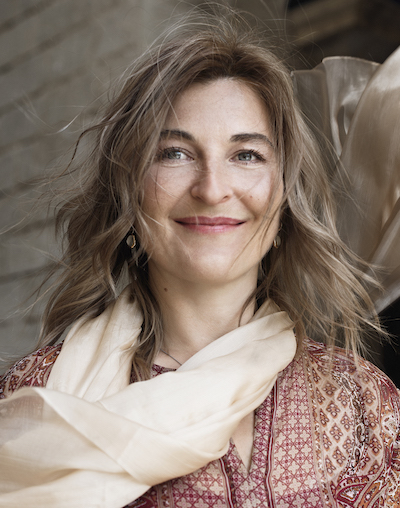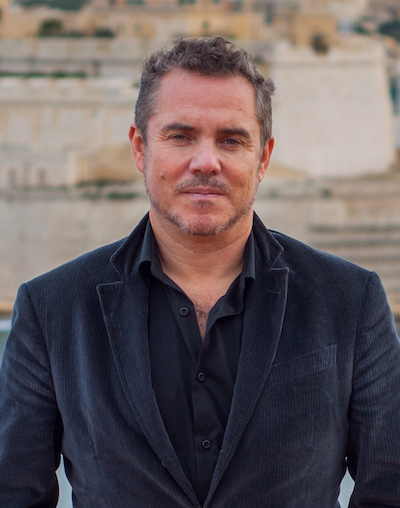 Keith Marshall
Chief Philanthropy Officer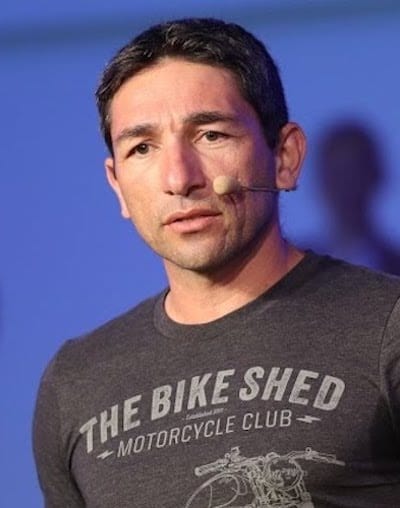 Nathan Farrugia
Athlete & Founder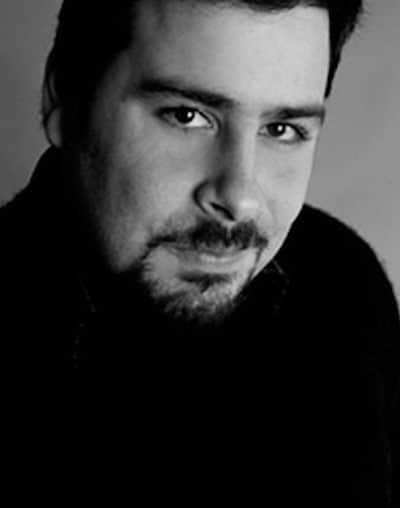 Wesley Ellul
Co-founder and CCO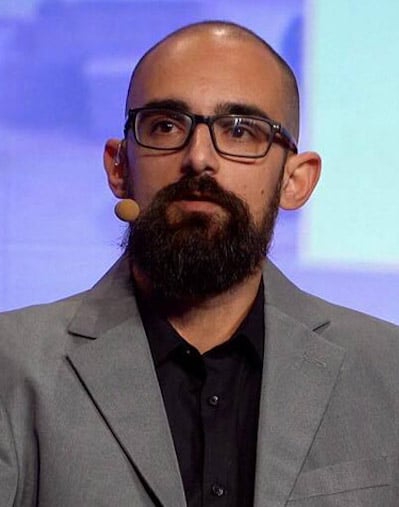 Justin Mifsud
Co-founder & CTO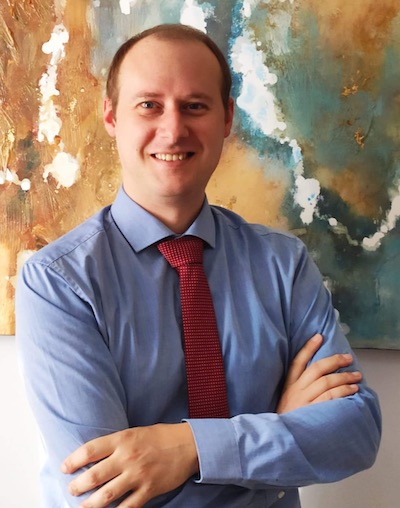 Dr Darren Grasso
Head EU Funding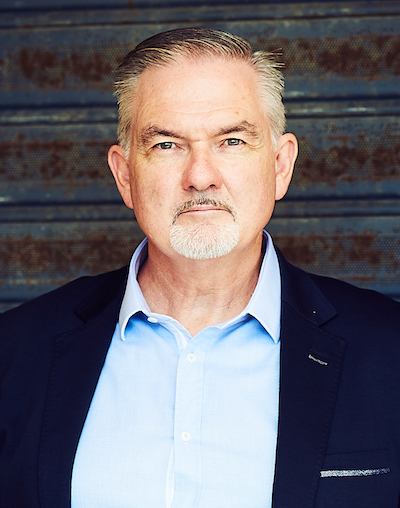 Martin McDonald
Chief Exploration Officer
SPEAKER PROFILES
Learn more about our amazing speakers.
The ICE Factor Agenda
 VIRTUAL | 20 JANUARY 2021 9AM - 4PM
ICE Factor Roundtables
SPEAKERS & NGO PANELISTS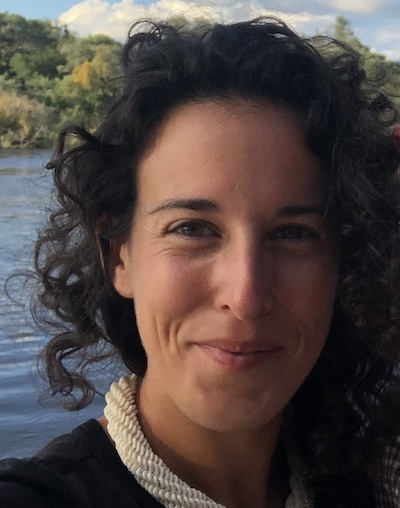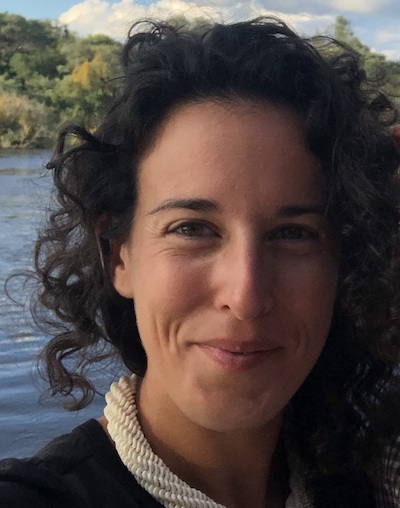 Keith Marshall
Chief Philanthropy Officer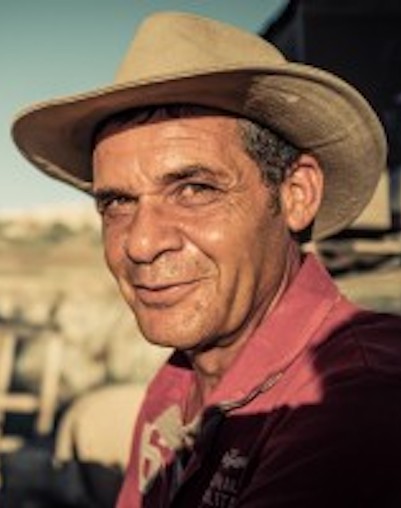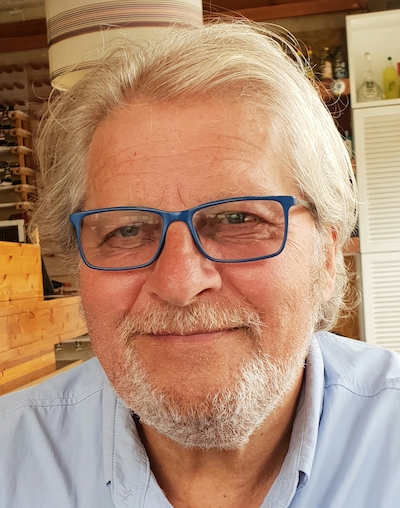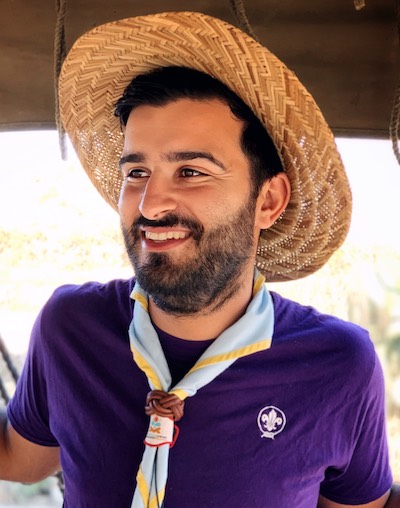 Josmar Azzopardi
Group Scout Leader
SPEAKER PROFILES
Learn more about our amazing speakers.
People Power
SUBMIT A VIDEO OF YOUR FAVOURITE NGO IN ACTION
Welcome to The ICE Factor
ICE Speaker: Kristina Pisani, Founder, SII
Register for The ICE Factor